Twitter was founded in 2006 and has since been growing rapidly. At first, many people, including myself, didn't quite see the appeal of micro-blogging 140 characters to a bunch of 'followers'. What was the purpose with already social sites like Myspace in the spotlight around that time, and even Facebook starting to gain popularity? As it goes today, Twitter is one of the most popular social networking websites ever. This is in part due to the dedicated community that collectively tweet 500 million times a day and even with the addition of many great tools that help make Twitter the social media experience many people desire.
---
Bit.ly
The first extremely helpful Twitter tool is bit.ly. What this simple (yet magnificent) website allows the user to do is shorten a URL so they can share it on Twitter. Since Twitter limits tweets to 140 characters, the user would want to preserve as many of those characters as possible so they would have room for the actual tweet and not just a really, really long URL. This tool is perfect for anyone who shares a lot of links on Twitter as they can share the link and have enough room to talk about it! Check it out here.
---
Tweetdeck
Tweetdeck is a social media dashboard app for Twitter that can be used as a web application on many popular browsers. Tweetdeck offers a customized Twitter experience in which the user can organize and build custom timelines, activity, search results, and more – all in one interface. Timelines within this specific app would be extremely useful for any business looking to gauge how popular a hashtag is, or even what people are searching for on Twitter. With this app you can also:
Schedule tweets to be posted
Set alerts to go off
Mute users and terms
Check out the full application to see what other possibilities there are with Tweetdeck!
---
 Twitterfeed
Twitterfeed allows the user to add RSS feeds of their tweets to be shared on other websites the user may have. Not only that, it can also be used to track feeds by the user. This tool is extremely helpful because it can get the users tweets recognized on websites other than Twitter and allows for a Twitter feed to be linked to those sites. Setup is fast and easy and will walk you through the steps of creating your own feed. Check it out here.
---
Cybranding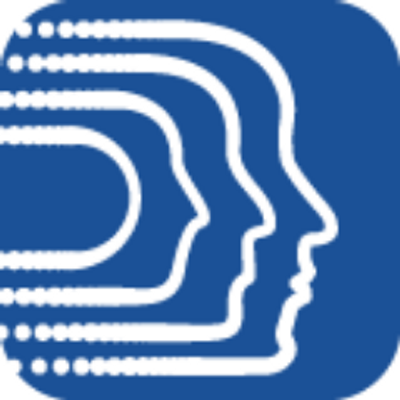 Cybranding is a way of analyzing hashtags on Twitter to see how popular they are. It allows to see how many daily tweets, daily impressions, total tweets, total impressions, and observed days a hashtag has at the time of it being analyzed. After that, it can be used to view the reach of hashtags and even to view the top 50 influencers of that hashtag. Why stop there? It also allows for you to view related hashtags. All in all, a really helpful tool for anyone looking to promote a hashtag and for businesses to gauge what is popular. Check it out here.
---
Buffer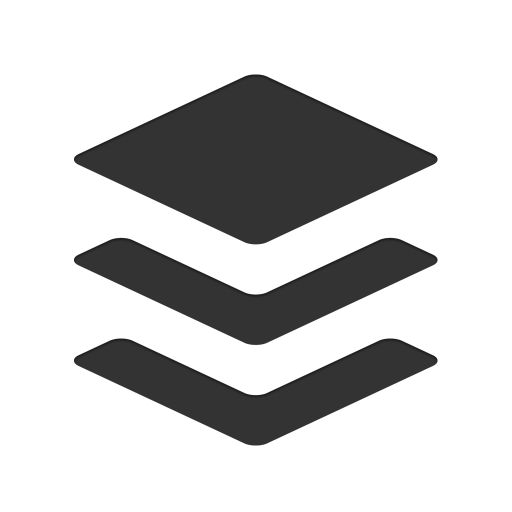 Buffer is a Twitter application that aims to save the Twitter user time. To save the user time, it allows to schedule tweets to be posted throughout the day. By doing this, the person sending out tweets doesn't have to post them at that exact time. So if 2:30 PM on a Friday is peak time on Twitter (most concurrent users) but the user isn't available, he/she can schedule a tweet to be posted right then. You can also get great analytic information about tweets to see what your audience loves, or doesn't love. Check out Buffer here.
---
Twitter has evolved greatly since coming onto the market in 2006. Tools can greatly enhance a user's expereience with Twitter and can even be vital for any business looking to promote on Twitter. Are there any tools I missed but you find helpful? Comment below!